A social gathering with family and friends while the food is prepared for you.
Come and enjoy it yourself!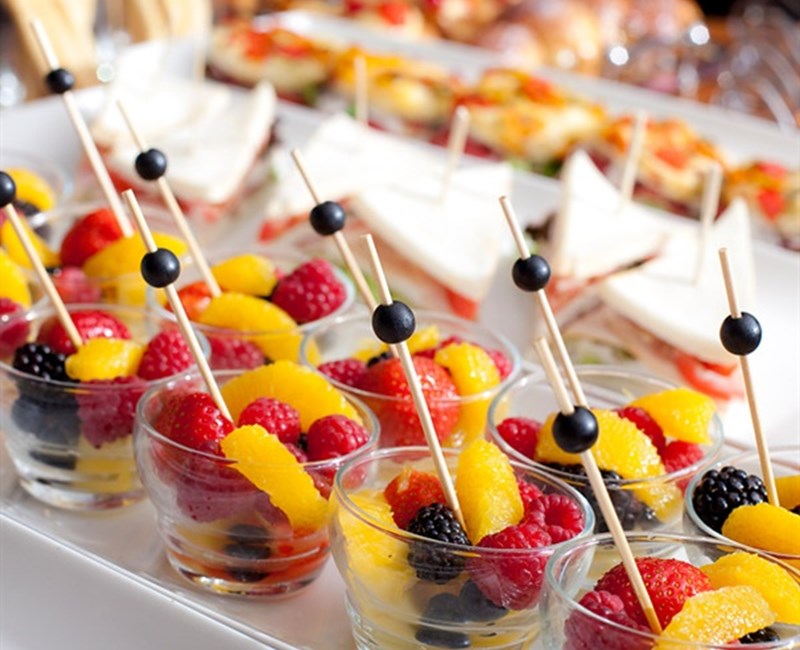 Brunch
Enjoy various global cuisines
Fresh baked bread and juices
A dazzling dessert buffet
The buffet consists of different variations. There is usually a grill buffet, salad buffet, Eastern buffet, carvery, fish buffet, a wide range of luxury breads, juices bar and a dazzling dessert buffet.
Don't miss any offer
Stay informed about exclusive deals and 72 hour promotions
Get tips for discounted weekend getaways
Receive the Valk Exclusief Newsletter!