Already for years a successful concept in our hotels! Come and enjoy yourself!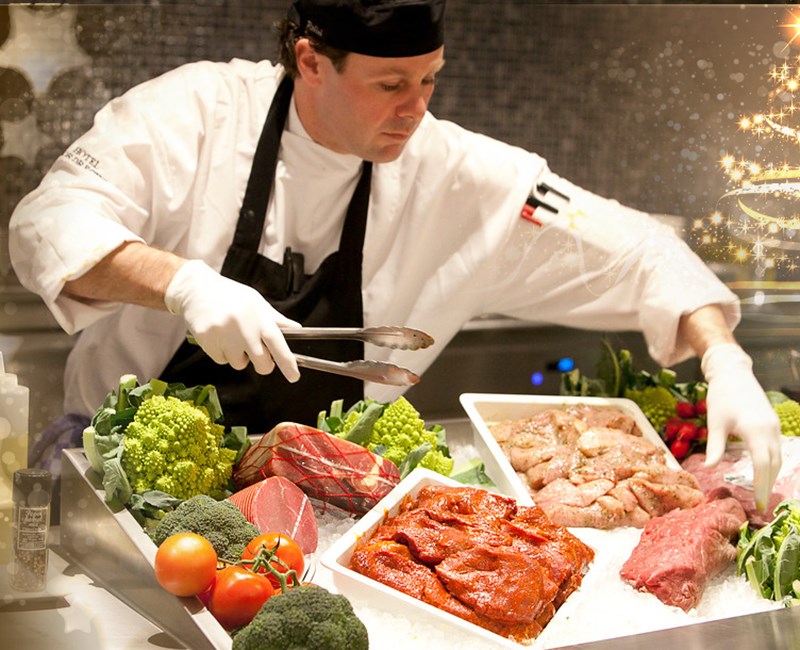 Live Cooking
Choose the dishes yourself
Prepared in front of you
Already for years a successfull concept
Live cooking is a well-known and successful concept from Valk Exclusief. Our chefs prepare the most delicious dishes for you, which you choose! Live Cooking is spectacular and guarantees a great time with friends and family.
Prices vary per hotel
Don't miss any offer
Stay informed about exclusive deals and 72 hour promotions
Get tips for discounted weekend getaways
Receive the Valk Exclusief Newsletter!