Book online and save money
Always benefit when you book with a ValkAccount. Create an account and receive a discount on your next reservation at one of our hotels.
---
Free Drink
No booking fee
Cancel on the day of arrival until 12.00 (with the exception of non-refundable and earlybird rates)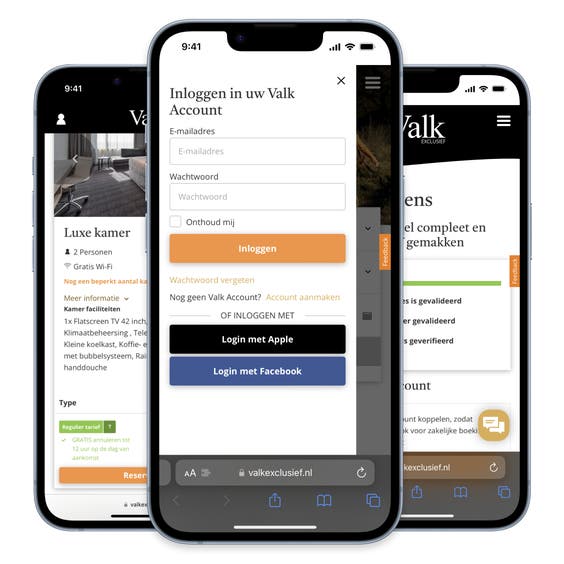 How does your ValkAccount work?
1. Visit one of our Valk Exclusive websites and log in to your ValkAccount.
2. Place a reservation online.
3. Your reservation will arrive directly at the hotel and you will receive an email confirmation.
4. Easily view your reservation details in your ValkAccount.
5. After your stay, automatically receive your Valk Loyal balance.
Instructions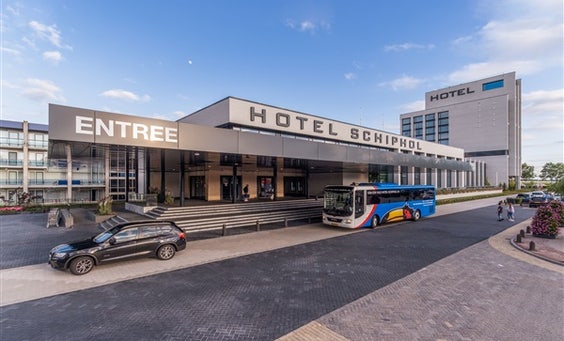 Participating hotels
With the Valk Loyal program we offer you as a regular hotel guest even more benefits, guarantees and extra service. Are you going to make a reservation? Then always log in with your Valk Exclusive Account!
Participating hotels
Do you have any further questions? Please feel free to contact us via our contact form. We will contact you as soon as possible.
Contact
Mis geen enkele actie & aanbieding
Blijf op de hoogte van exclusieve deals en 72 uursacties
Ontvang tips voor scherp geprijsde weekendjes weg
Ontvang de Valk Exclusief nieuwsbrief!